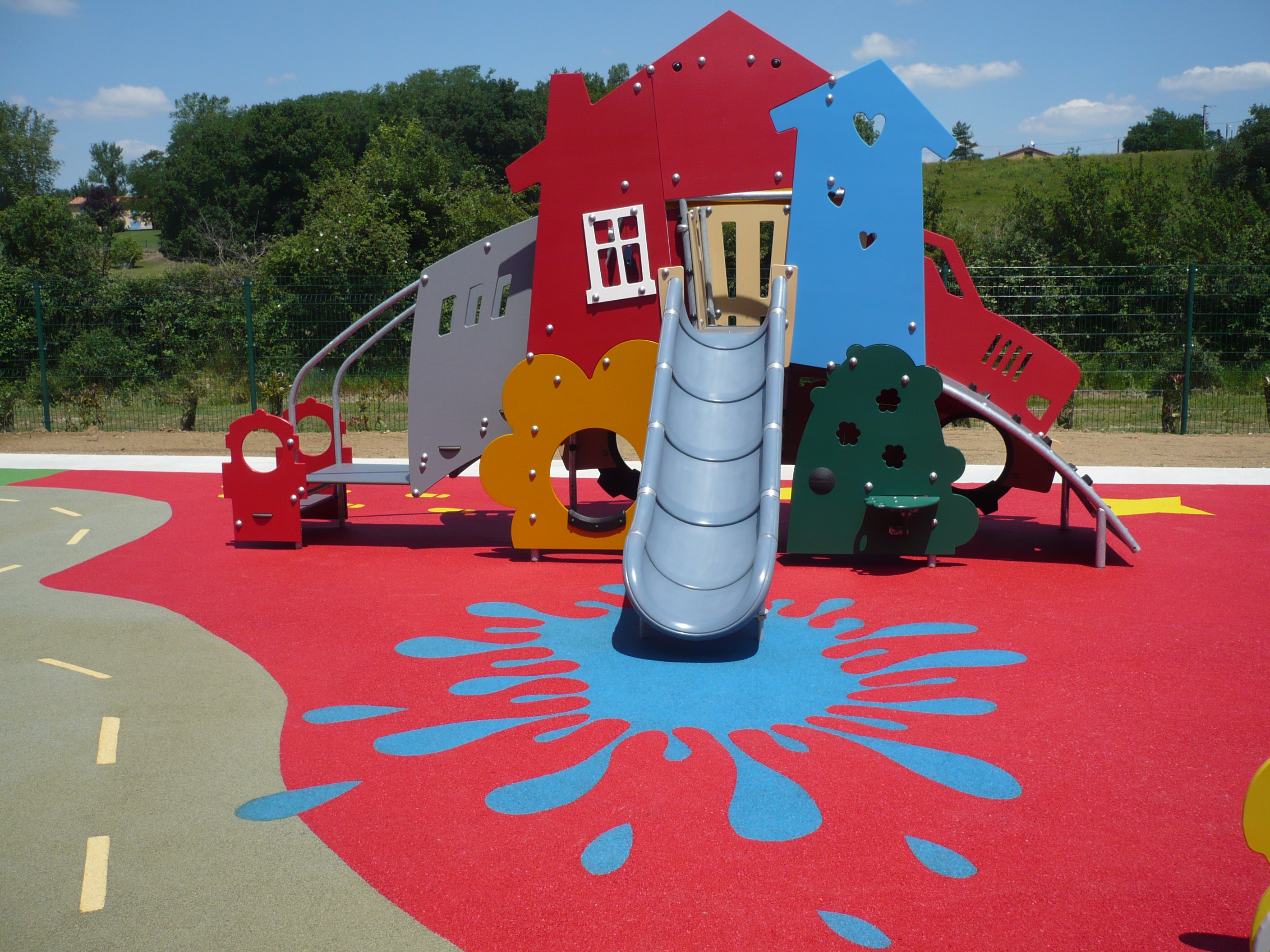 We are the official distributor of KOPMAN in Central Asia. KOMPAN is designing and producing playground and sports equipment for children. It was founded in 1970 and today is the leading world expert in innovative playground and sports solutions for all age groups. KOMPAN is a global company of 700 people all over the world. Its headquarters is in Denmark, with its offices and trade representatives in Europe, North America and South-East Asia.
Playing is the most natural thing in the world. It allows children to grow and study with pleasure. Children learn better by playing together.
That is why KOPMAN tends to create new possibilities for playing. They create play spaces where children want to come again and again. They build playgrounds where children can not only train their legs and hands but raise their intellectual potential.
The Play Institute of KOMPAN unites the specialists in playing and child development from all over the world where they share information, experience, and ideas. As a result, they create innovative products and new designs of playgrounds, and playing concepts for the future. KOMPAN will continue to give joy to children, teenagers and their parents all over the world - again and again
Play spaces are an important part of any district. Your district may become a place of interest where people would enjoy spending their free time. They will be proud of it. Your district may become a bright and attractive territory which its residents would be happy to take care of.
KOMPAN team of innovative products that has won many awards creates playgrounds which perfectly fit into the existing environment and become a place of meeting and communication for local residents and their neighbors.
We can offer complete playgrounds (ready playing solutions), or their elements. We can support any project and meet the specific needs and wishes thanks to the access to a huge range of global gaming and sports products. Choosing KOMPAN, you help your district to become a more interesting and attractive place.
Warranty of long service life

Design of the play space should provide return on investment. Nothing is forever but the KOPMAN products are designed to ensure long service life. In addition to its own standards of quality (production is certified according to ISO 9001 and 14001), KOMPAN offers comprehensive warranties, programs of service support and spare parts supply.
Main advantages of KOMPAN:
• the highest quality with up to 20 years' warranty
• aesthetic value
• safety
• products are patented and certified according to the international standards ISO 9001, ISO 14001 and EN1176
• more than 2.500 items
• most products are suitable for children with disabilities
• a playground can be set inside or outside the building, or on the roof
• KOMPAN products are based on the scientific research of the corporate PLAY INSTITUTE.
Catalogues of KOMPAN:
KOMPAN products overview
KOMPAN references
KOMPAN products for sports and fitness
KOMPAN-ICON - electronic equipment