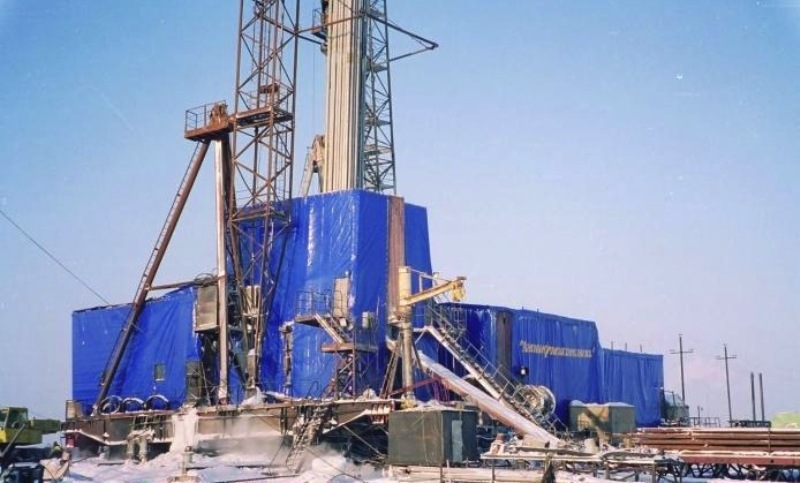 Materials for special technical purposes and ecological safety

RESERVOIRS for storing drinking water and food supplies comply with European Directives as materials allowed for hygienic contact with these resources. They are also used for storing diesel fuel, gasoline and other aggressive chemicals. Walls of the reservoirs are made of high-quality double PE fabric.

GEOMEMBRANES - Waterproof reservoirs for storing liquids. High resistance to acids and industrial sewage. Also resistant to: UV rays, atmospheric changes, mold, and aggressive chemicals.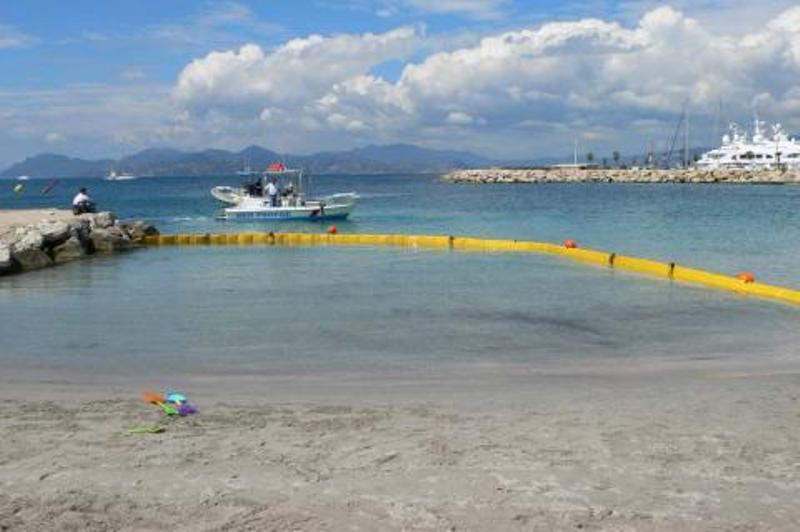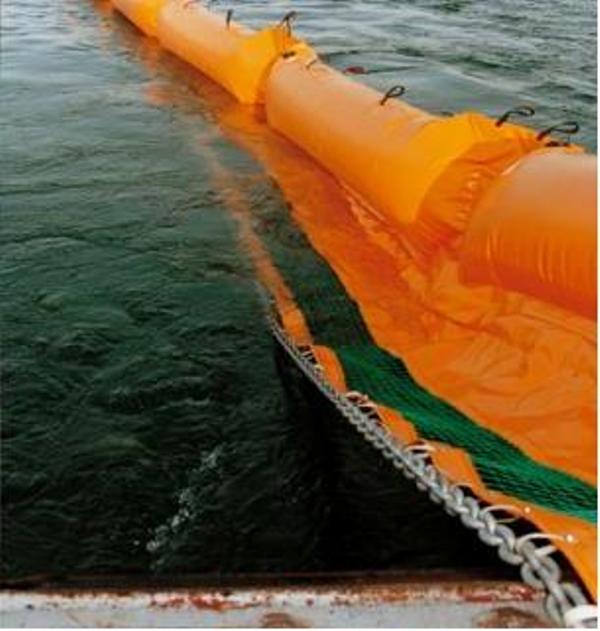 BOOMS FOR PREVENTING OIL SPILLS durable, excellent resistance to petroleum products.
SHELTERS FOR RIGS - excellent protection of equipment and personnel of mobile and stationary rigs from atmospheric precipitation and natural factors.