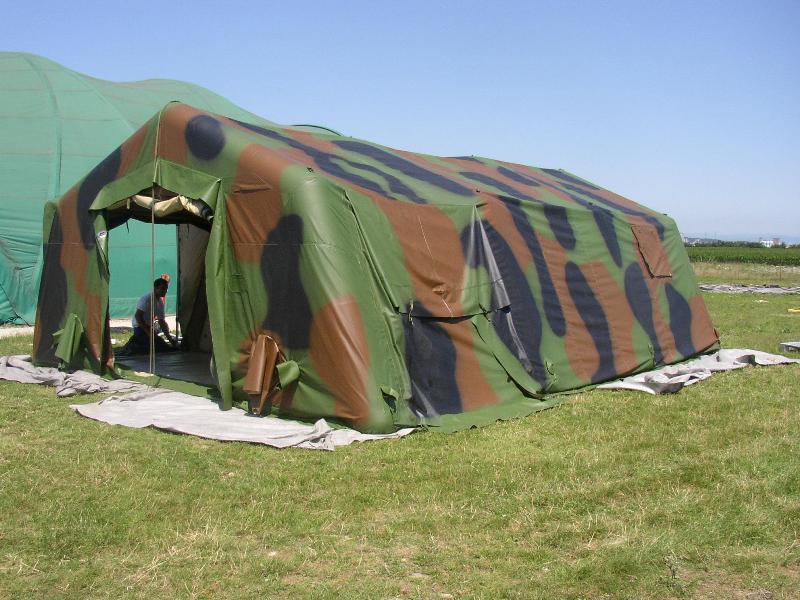 Military products and for rescue purposes
Composite materials that we offer have a wide spectrum of use and can also be used for military and rescue purposes. We are ready to provide high-quality tents, modular shelters, tents for trucks, hangars, canopies, reservoirs for storing drinking water and POL. In accordance with the requirements and standards of NATO: matte finish, standardized colors invisible to night vision devices.
MODULAR SHELTERS for warehouses, garages, workshops. Mounted without foundation.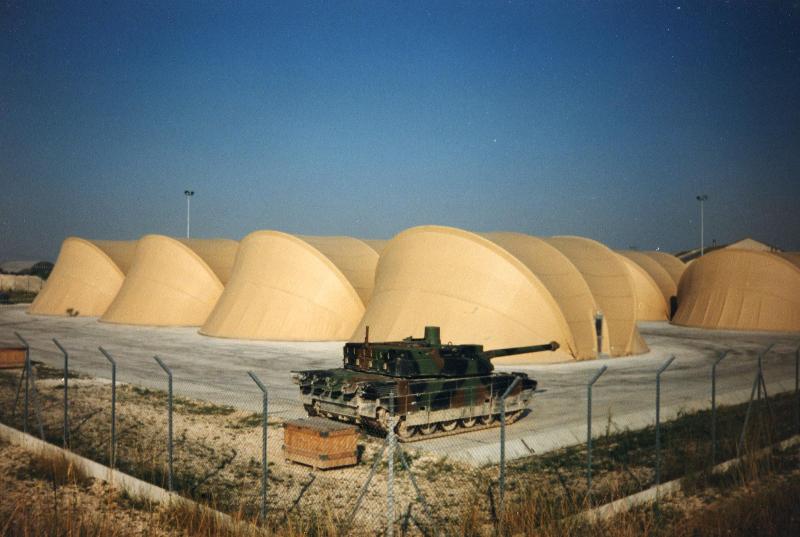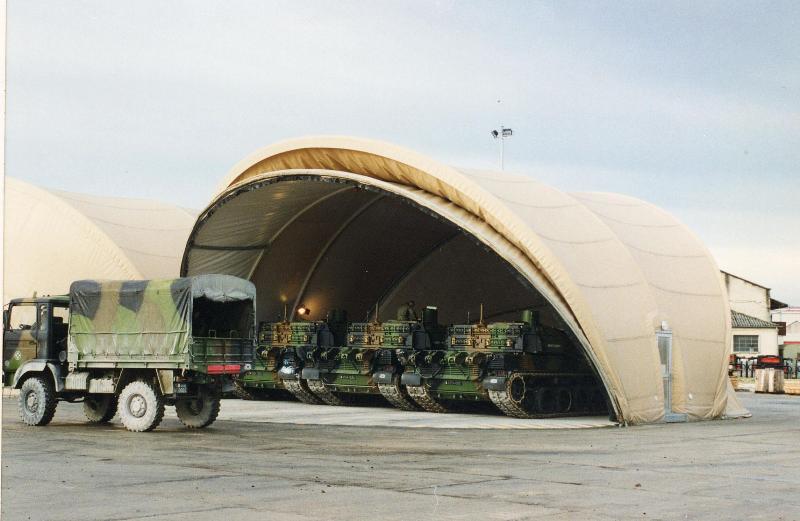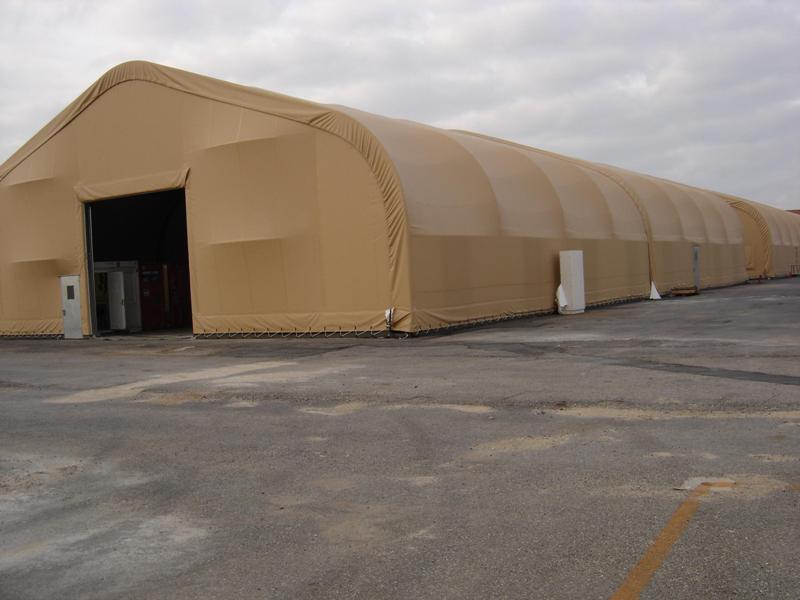 HANGARS for covering, storage and preservation of aviation equipment. Hangars are made of steel structures covered with inflammable tent what significantly reduces the time for mounting. They are air-proof, seismic resistant and can stand wind load up to 205 km / h. Minimum service life - 15 years. We can also deliver AIRPROOF HANGARS – эfully air-proof with air humidity control.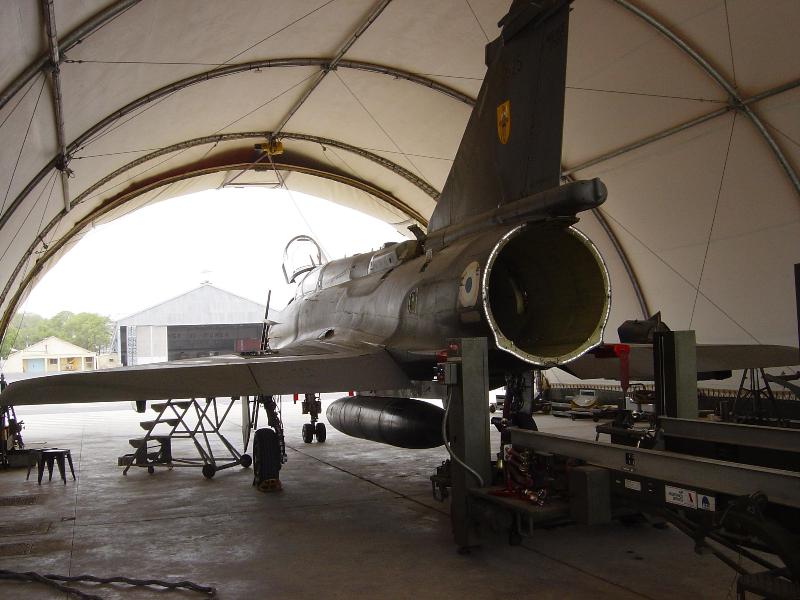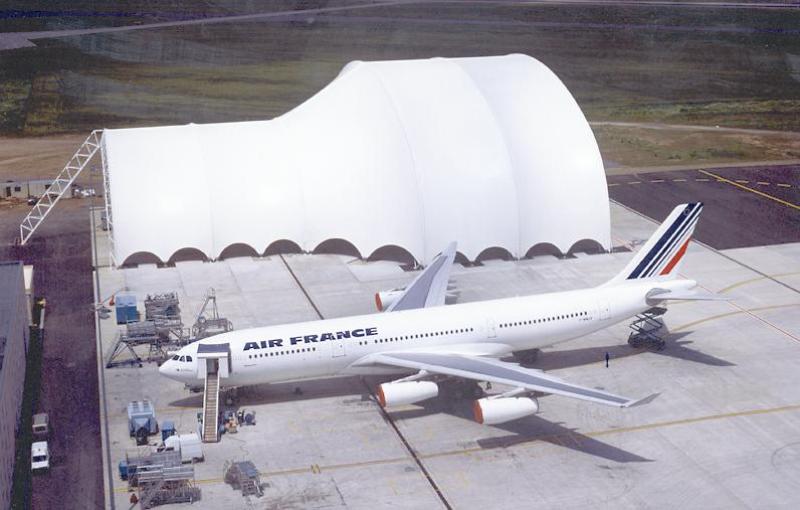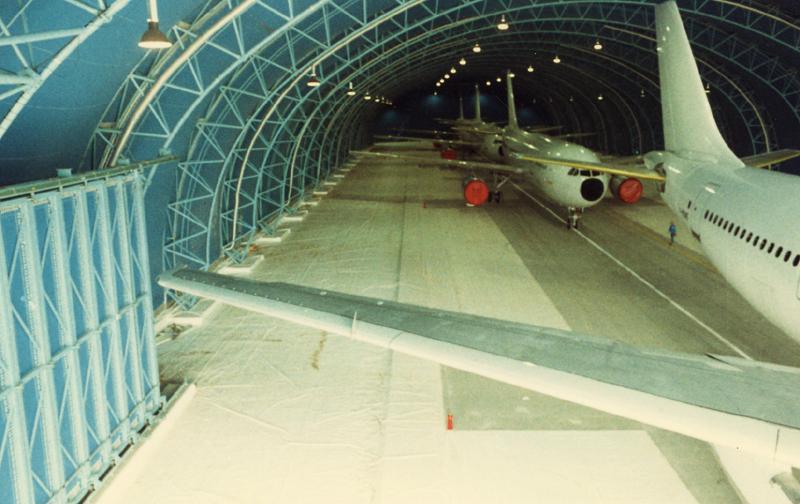 AIR-INFLATED STRUCTURES – are made of high-quality tent materials. These structures are supported by air blown by fans. Exit and entry into those structures can be equipped with air intakes sized both for people and for oversized vehicles.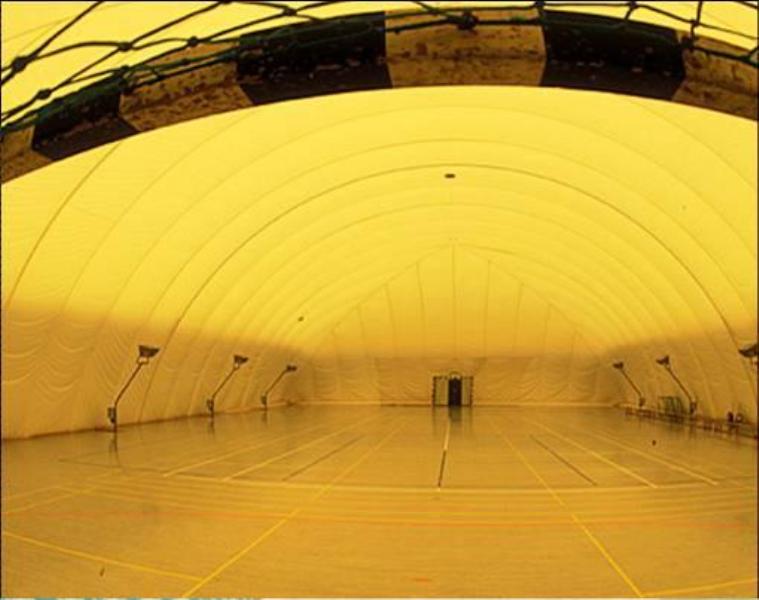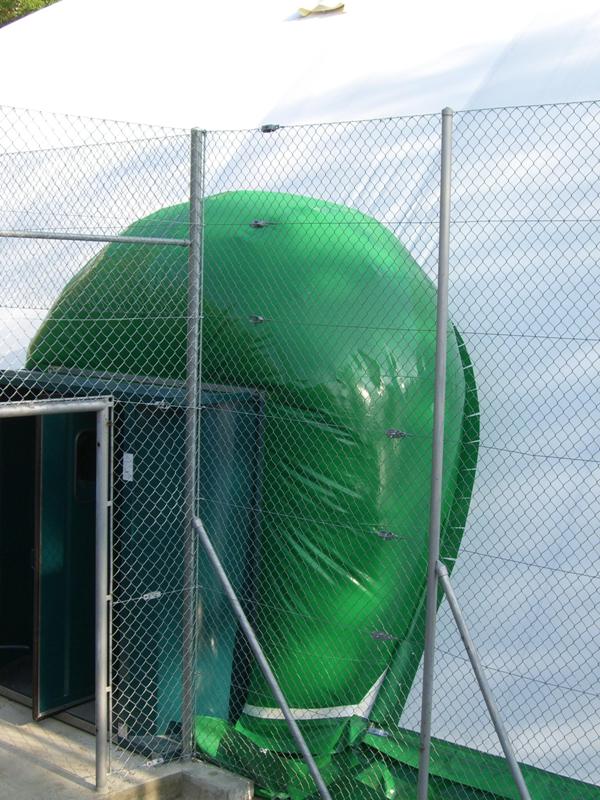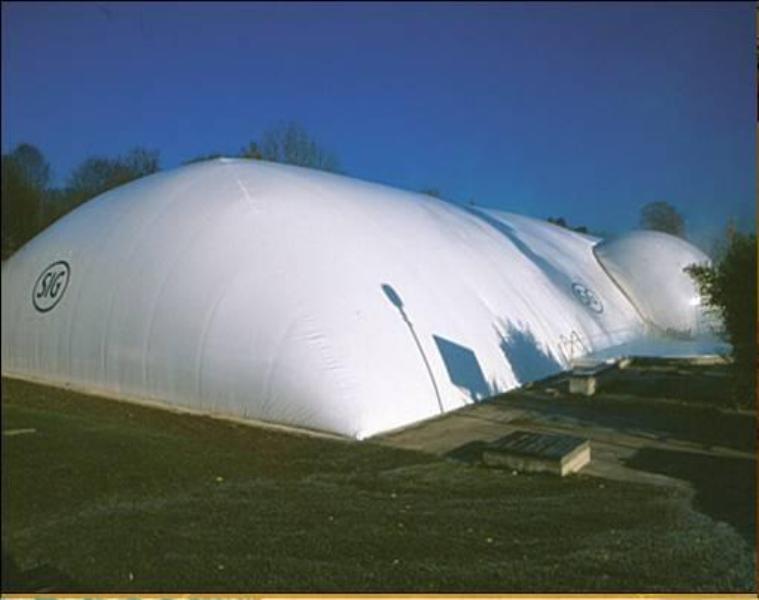 TAG TENTS . Standard inflatable tents are deployed in a few minutes by two men. They are designed for creating shelters under most extreme conditions. The frame consists of inflatable arches and aluminum tubes (spacers). This design allows deploying a huge structure in a short period of time. Tents have doors, windows, ventilation ducts. Tents are packed in special transport bags.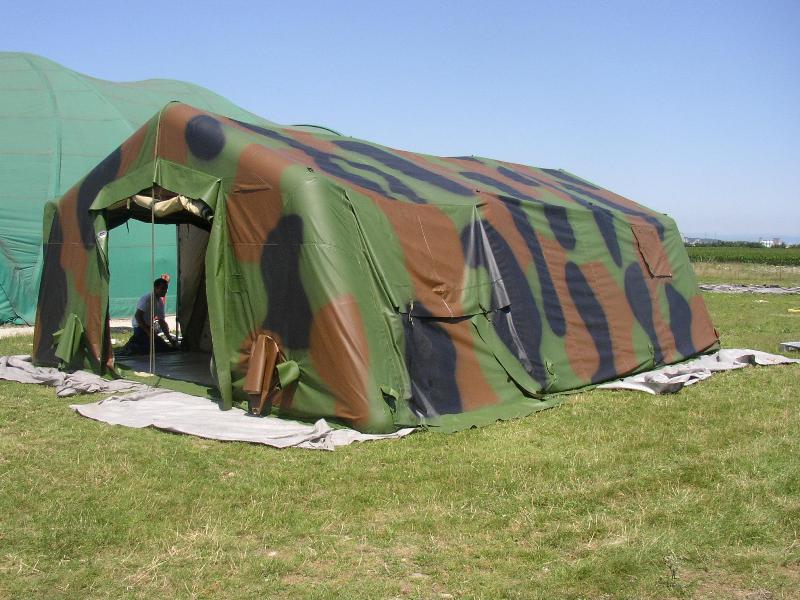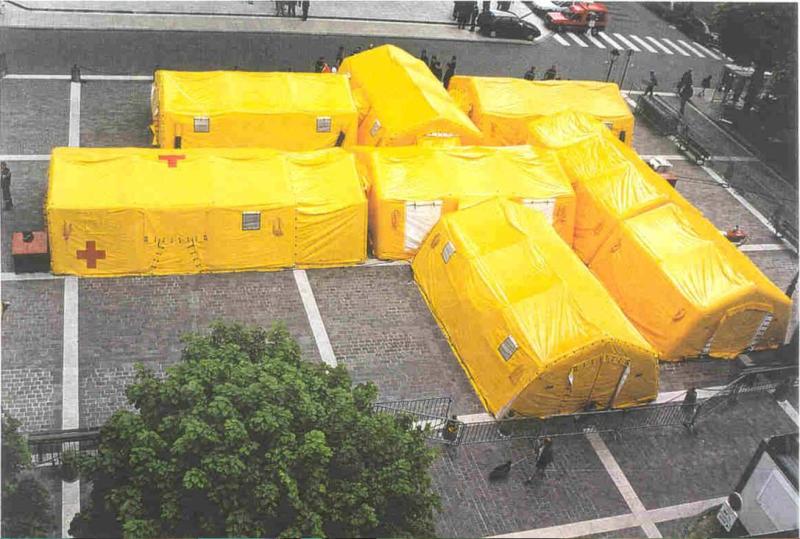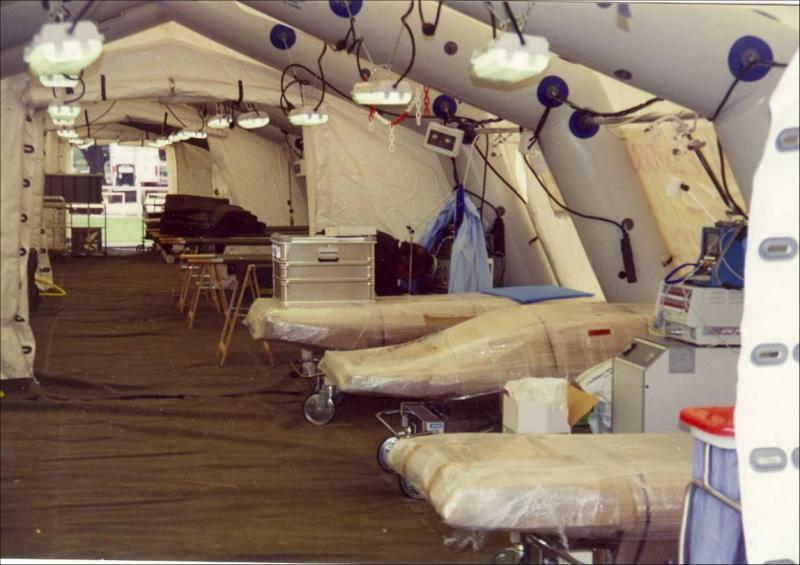 DECONTAMINATION SHOWER. The system is made in the form of a dome with a capacity to hold water.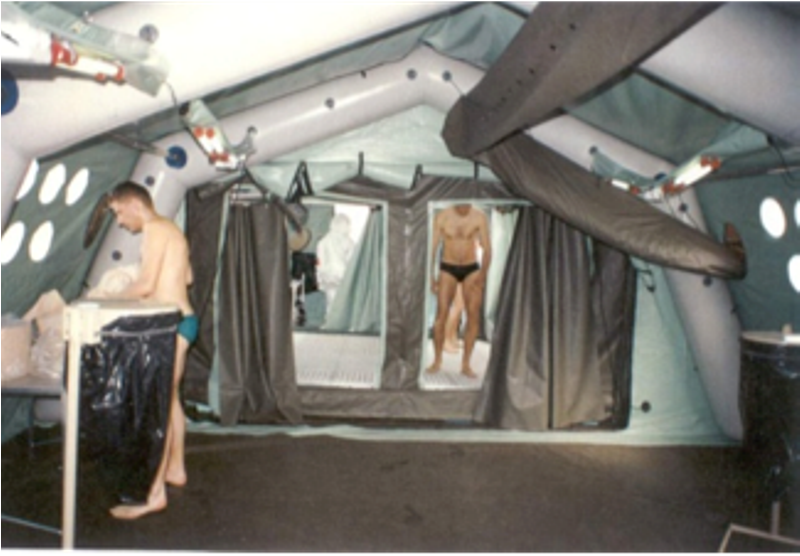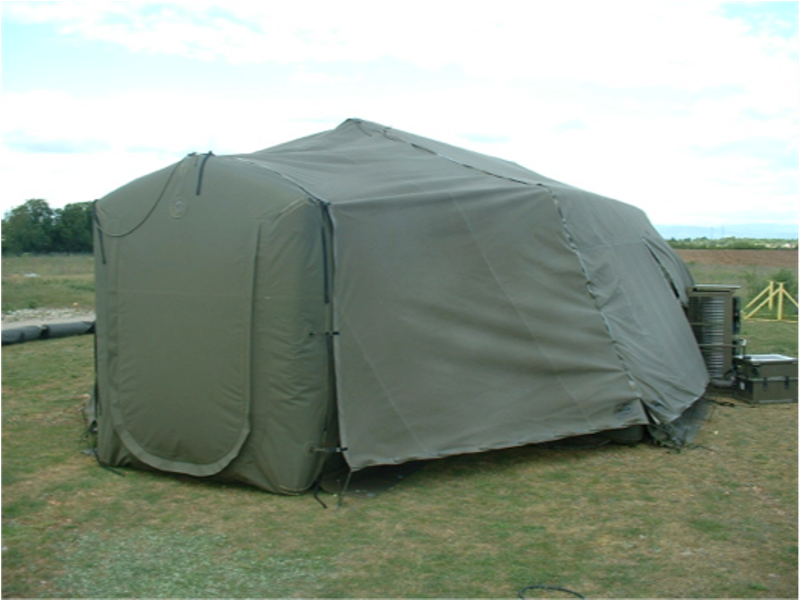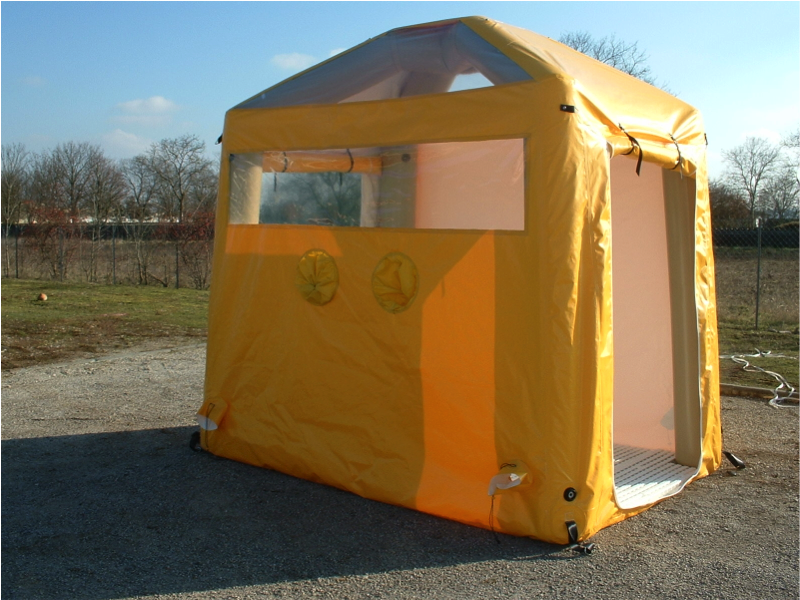 TENTS. The frame from galvanized steel. Tilt-covered floor and walls create a completely isolated space. Designed for laboratories, radar stations, health centers, etc. Can be equipped with heating and air conditioning.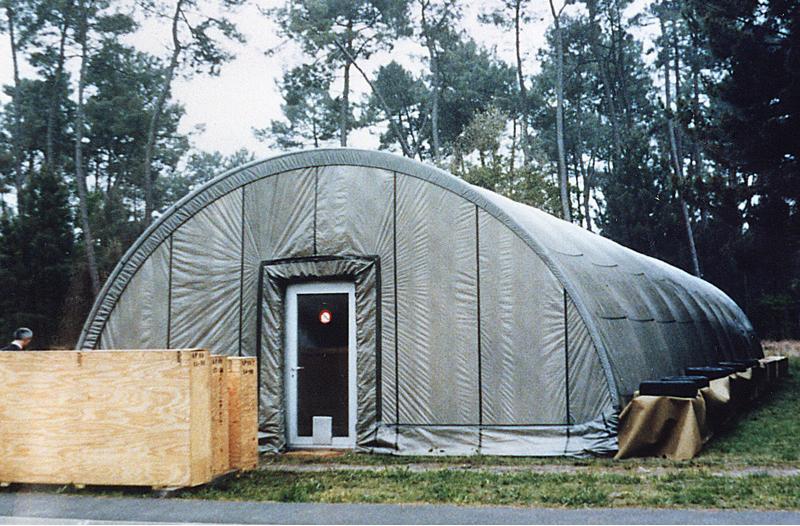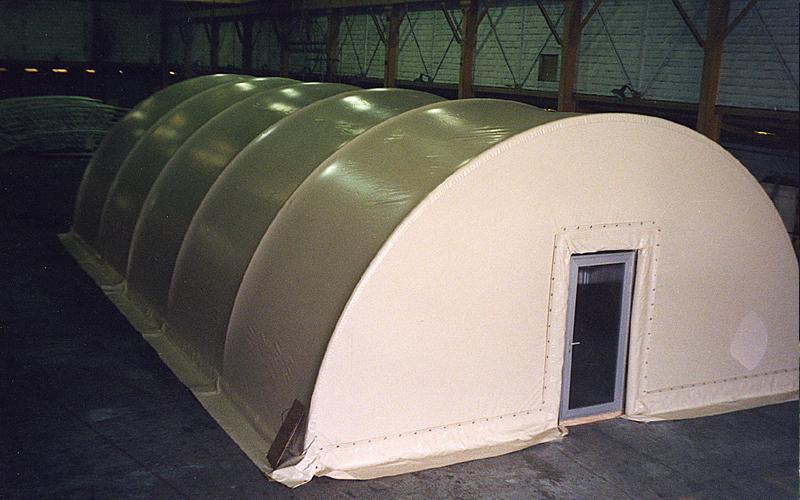 RESERVOIRS – are intended for storing drinking water, diesel fuel, and gasoline. Walls of the reservoirs are made of high-quality double PE fabric that protects from outside climatic conditions, and from the spoilage of the inside product.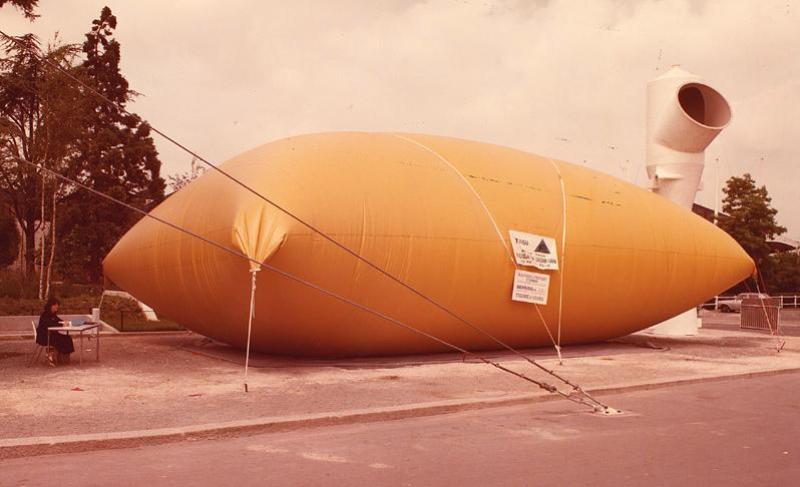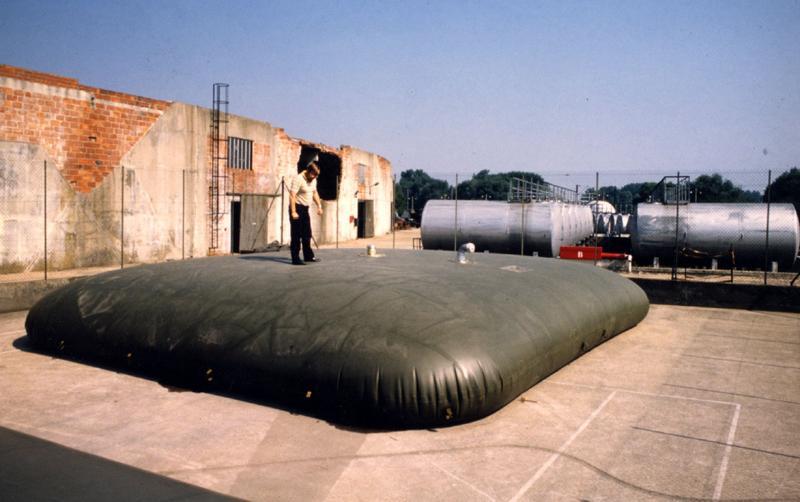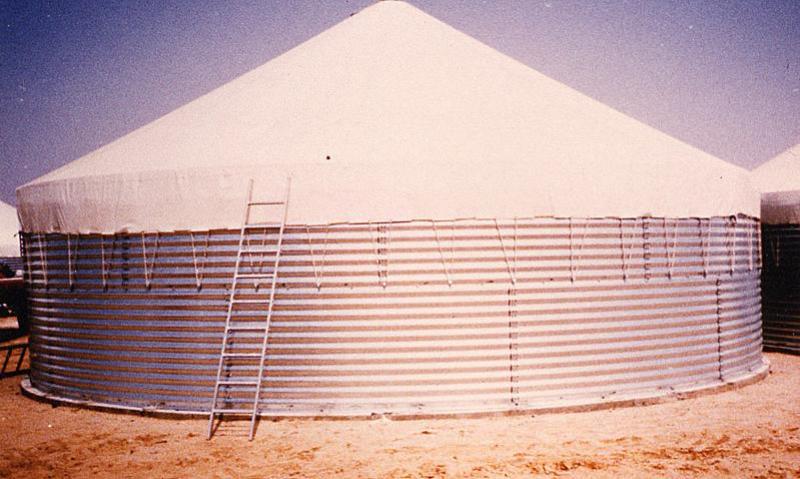 CAMOUFLAGE –net protects from visual and IR detection. It is woven by thermal bonding which gives it a special strength. The net is supplied with a transport bag.